As a lot of you may know, the great Jon Cornell of UFO Performance Products passed away from cancer on July 9th, 2013. Shortly before his passing, he and Mike Lees went on a road trip to purchase what would be their last bike together. In memory of his dear friend, Mike used that bike to built Jon Cornell's UFO - Emotional Rescue. The name was selected from the Rolling Stones song, Emotional Rescue, released in 1980. It was a favorite of Jon's. One he previously used on one of is race bikes. The paint was inspired by the 1967 Triumph TR-6 Jon was restoring. He searched for years to find the right one. Unfortunatley, he was never able to finish it. Luckily, his childhood friend was able to purchase the bike from his widow and will complete it.
In Loving Memory
Jon Cornell
November 19th 1956 – July 9th 2013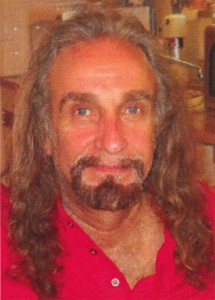 Cancer is a disease that hits home for us and affects people around the world. If you would like to make a donation to The American Cancer Society in Jon's memory, click here.
Emotional Rescue is shown below.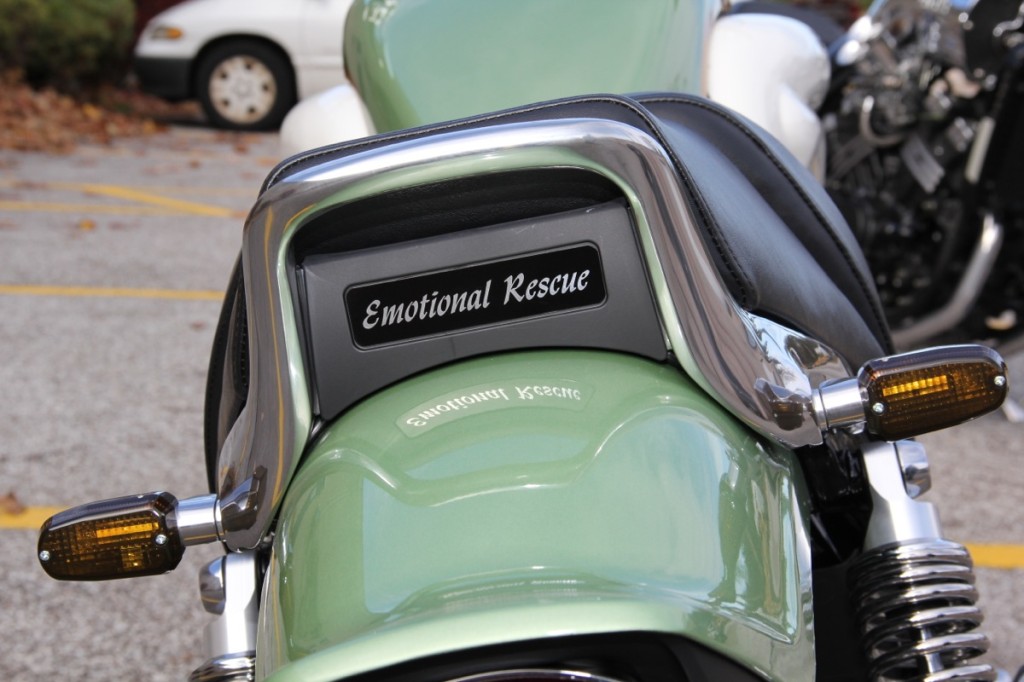 Side view of the beautiful tribute bike.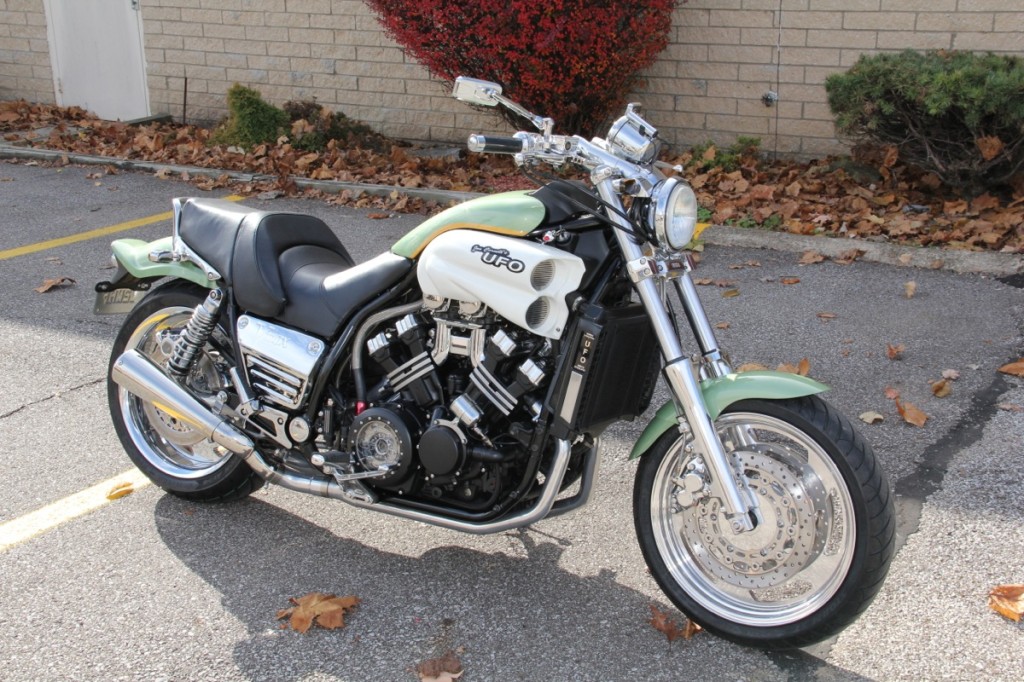 Had he finished the restoration, Jon's Triumph TR-6 would have looked similar to the one below.